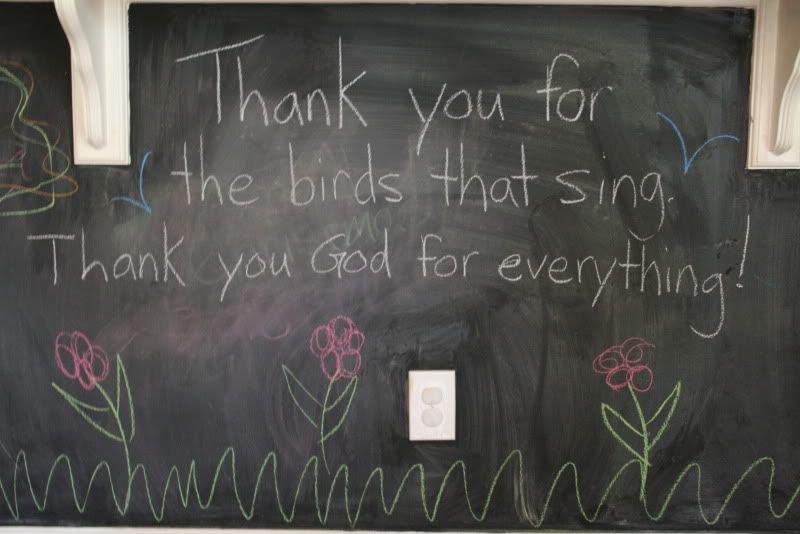 Just like everyone else, I'm counting the things I have to be thankful for.
And it's a lot.
Like these two Turkeys:
My Sweet Josie Kathryn.
Who has spent this past year turning her baby self into a full fledged little girl. She keeps me on my toes and makes me laugh everyday with the funny things she comes up with. She has a huge personality and is everything I ever hoped she would be.
And just for fun, here's a little 2009 - 2010 side by side:
Spunky, sassy, and obviously still picking out her own clothes.
And protesting the comb.
And loaded to the gills with gear for Old Baby.
And then there's my newest love, Gabriel.
Unexpected but more then welcome. He has for sure added to the list of reasons I wouldn't change lives with anyone ever.
I have a husband that I'm crazy about who can't get enough of me. Parents that think way too highly of me. In-Laws that are seriously the best ever. And friends that I can't live without.
I am a very lucky girl.
And just because
Ashley
outdid herself again:
Happy Thanksgiving Everyone!
"Come into His Gates with Thanksgiving. Enter His Courts with praise." Psalm 100:4